OUR CASE STUDIES
No matter what you need for your business, we have the solution.
Ready to Skyrocket Your Brand?
SEARCH EZWAY CASE STUDIES
PERSONAL BRANDS - ENTREPRENEURS
Brand Strategy
Logo Design
Deluxe Website Design
Consulting
B2B Introductions
Service Referrals
Book Strategy Consulting
Miss Magical Conversations is creating harmony in the corporate world - from the boardroom to the bedroom.  eZWay Promotions consulted MMC on branding,  created a new logo, designed a new 12  page website, and more.
EVENTS - CAUSES & NON PROFITS
Portfolio
Search our past and current clients for inspiration on your next eZWay Promotions.
Websites from Our Portfolio
Events from Our Portfolio
The High Performance Success Summit
The High Performance Success Summit is The #1 Event to Reach a Higher Level of Success in Life and Business.
eZWay Promotions has partnered with this event to bring additional speakers, design all promotional materials, and handle media at the event. Everything visual in this campaign was created by eZWay Promotions.
Brands from Our Portfolio
Brand Campaign + Membership
Ready for a new
Business Adventure?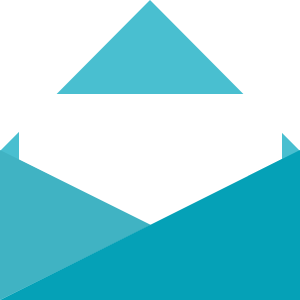 Become Our Next eZWay Success Story
Enroll for our FREE updates
Special Offers and Exclusive Sales.
Keep in touch and up-to-date on our new programs and events.