eZWay Promotions Services​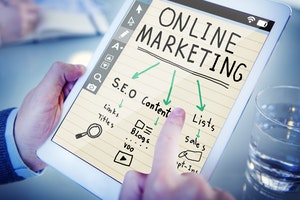 eZWay Promotions delivers the Ultimate Experience in Social Media Promotions. From video campaigns to fan-base building, reviews, posts, shares, and hashtag campaigns, we've got the
eZWay Promotions is Your One-Step Solution Provider
eZWay Promotions Services​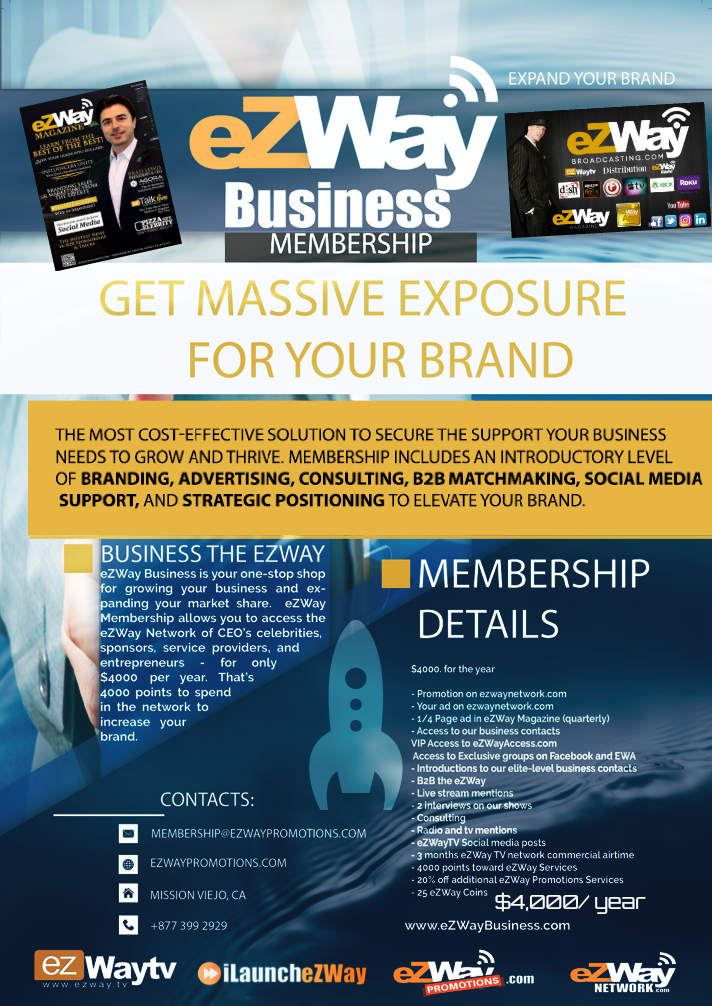 Grow Your Business the eZWay.​
Gain more Influence. Catapult Your Business with our Marketing Strategies.
Catapult Your Business into the Digital Age – the eZWay. Work for Yourself, Not By Yourself.​
Supercharge your business. Grow your market share. Establish yourself as an expert and a household brand to our distribution network of over 600,000,000 viewers.
Public Relations and Content Creation
eZWay Promotions takes your basic business concept and exposes it to the masses with a custom style and message; creating enviable brand recognition. From celebrity photo opportunities with your products – to employing celebrity ambassadors, event, film, tv, radio, and video product placement, exceptional P.R., and proven sales strategies, eZWay Promotions is your one-stop marketing solution.
Website and App Development. Graphic Design, and Corporate Identity Creation​
Our talented team provides the latest in development and creative technologies to bring your brand to life in all aspects of digital media that you will ever need. With over 20 years of experience in digital media creation our team can create anything you can dream. Let us show you just how powerful this service is and how it can transform your business.
Digital Media Services We Provide ​
Graphic Design
Website design and
development
Mobile application development
Corporate Identity Creation
Logo Creation
Fill out the form below and one of our representatives will get back to you to customize a Service Plan that helps you achieve business success.
eZWay Business Consultation​