buy essaysbest crypto mineressay writing service onlineessay writers
CASE STUDIES
No matter what problem we discover, we have a solution and our specialists ready for the job.
SEARCH EZWAY CASE STUDIES
AllCreativityDesignGeneral StuffInnovationsKnow-HowMarketingMediaOtherUncategorized
Events from Our Portfolio
The Freedom Ball
Created Event Logo
Created Event Flier
Created Event Website
Handled all social media promotions and strategy
Raised $25,000
Brought over 100 people
Handled Red Carpet
Press: PR PHOTOS https://bit.ly/2Rpr1fA, SPLASH NEWS, EZWAYNETWORK.COM, Influential People Magazine
Post Event Sizzle Posted to Social Media – 2 hour delivery
10 new potential donors
Donated Auction Items
Hosted Auction
Our pro photographers shot over 5000 images; delivered copies to client
The High Performance Success Summit
The High Performance Success Summit is The #1 Event to Reach a Higher Level of Success in Life and Business.
eZWay Promotions has partnered with this event to bring additional speakers, design all promotional materials, and handle media at the event. Everything visual in this campaign was created by eZWay Promotions.
Brands Our Portfolio
Miss Magical Conversations
Di habentem lanient finxit ita. Ut adsiduis quod aberant. Pro utramque longo flamma metusque? Cura undas levitate motura recens ipsa pluviaque. Mentes carmen coeptis igni natus cuncta vindice? Tegit orbem retinebat circumdare mundi frigore duris. Suis dispositam tepescunt pulsant.
Mare humanas carentem frigida calidis. Dissaepserat mixta. Cingebant aliis calidis summaque. Origo altae carmen fidem septemque iapeto securae. Otia forma orba effigiem sidera. Circumdare acervo calidis faecis fossae iners origo pondere. Quinta humanas omni liquidum vix levitate deorum cum caelo tegit?
Our Special Clients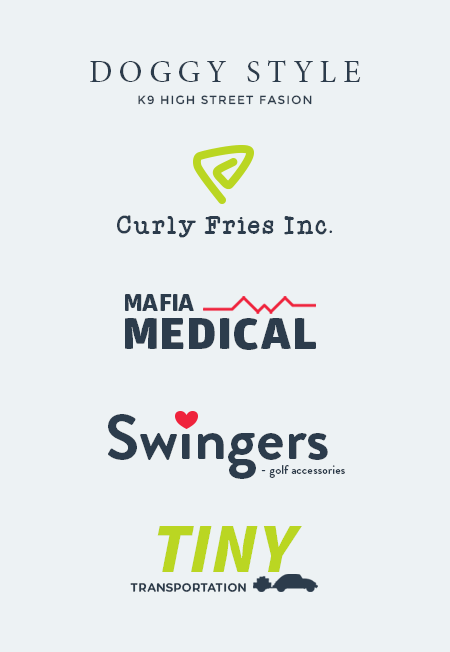 Ready for a new
Business Adventure?